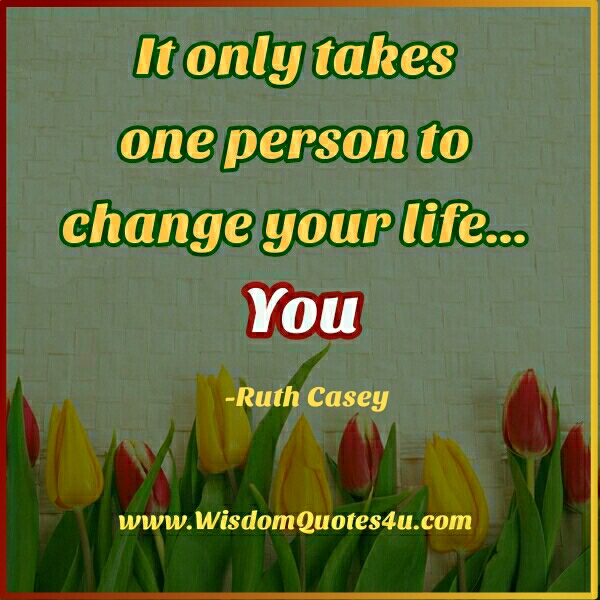 So many of us just need to get out of our own way.
You can be both the problem-solver and the troublemaker of your life.
One makes one's own destiny, therefore aim to make it a good and positive one.
You can be lonely in a crowd if you aren't happy with yourself. And being along doesn't mean you're lonely.
We are in charge of our lives and it is entirely up to us to choose which path we wish to travel on. Nobody else can make that decision for us or travel our path for us! You make the changes within for a change of journey on a new path, and it is never too late to start. ~ Annie Berber 
Got Something to Say! Comment below :-
comments