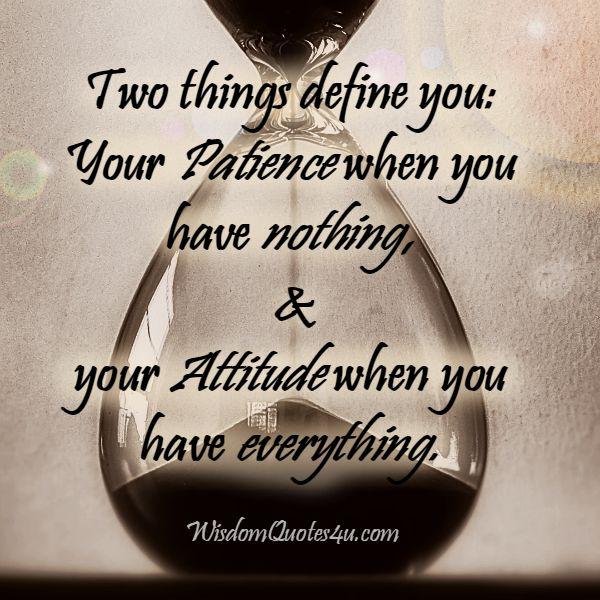 Do not pray for an easy life, Pray to be a strong person.
Both patience and attitude in both conditions give reflection of real nature of a person. If everyone apply it in life then life becomes like a heaven.
Happiness is not bound of wealth or luxury, it is a state of mind & you are master of your mind not the wealth or any other thing of world. Likewise love is not slave of wealth, love is himself a great wealth. Love is not a physical thing which one can see but love is such a great thing that God Himself make His presence & ask but you want, but then it depends upon lover that what he demand,His love or world luxury. I can assure that if one demand himself love he gets each & every thing of world otherwise what so ever he demand. Those who love only they found God other's not. ~ Sohan Jassal
Humility is a great virtue, though if someone has everything he or she should not be arrogant.
Some of your friends have changed their attitudes when they got promoted, they change when they get luxury cars, million $ houses and they now hang out with people who got the same. ~ Marc Licudine
Got Something to Say! Comment below :-
comments