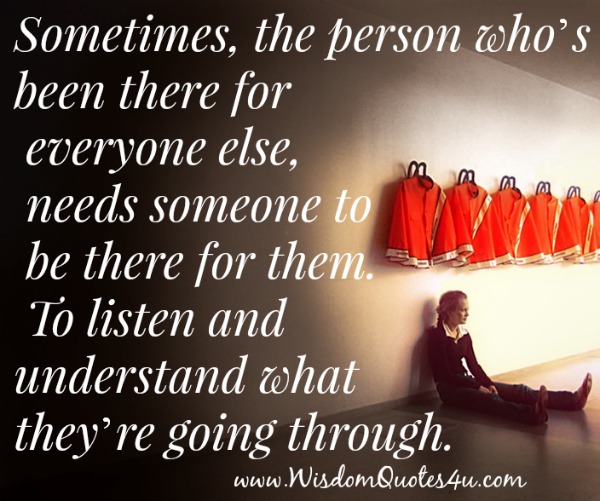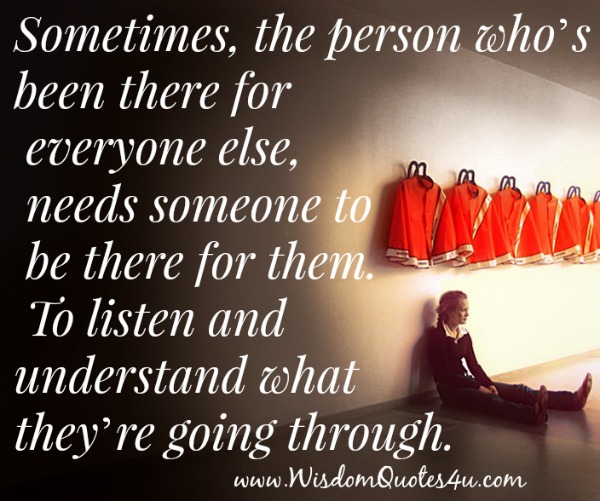 Don't hold your breath waiting for them to reciprocate your kindness.
It is so important that we maintain a few friendships where we can go when we are in need. Equally important that we allow others to be there for us. There are many that get so entrenched in playing the role of saviour for everyone else that they refuse to open up enough to others for others to offer a source of strength in return.
I have always been there for anyone who wants my ear and caring. I never expect anything in return. Just knowing that I have helped someone is payment enough. 
There's no friend like God. All we really need to have with us is God, who during the tough tests of life, makes us stronger to fight our troubles, and closer to Himself.
Got Something to Say! Comment below :-
comments