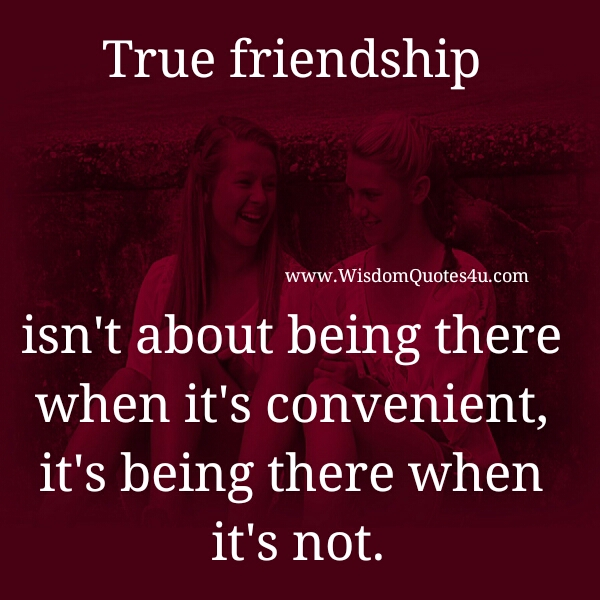 When you just need a phone hug without explanation. 
When you go through hard times that's when you find who your true friend's really are. Friend's should stick together through thick and thin no matter what happens.
True friendship of the genuine kind knows no boundaries and recognizes no limits. It is instinctive and inspirational. In fact, inconvenience never figures in its make-up as it never gives up on you. Never turns its back on you, is always there for you, regardless. Such is the mark of a true friend in need and indeed. ~ Margaret Young 
True friendship is seen through the heart, not through the eyes. A friend is someone who let you have total freedom to be yourself. Good friends are like stars. Yo don't always see them, but you know they are always there.
99% of my friends, failed, the time came I was at my lowest end and I needed just to talk and yeah they only like it when you're happy, be sad and they don't want to know you. Good reddens to fake people. ~ Firuze Yilmaz 
True friendship never thinks about time, just their friend. True friends are very rare and more precious than anything else in the world.
Got Something to Say! Comment below :-
comments